Move Without Pain.
Coaching Personalized to You
The Rooted in MVMNT Team has a diverse portfolio of personal trainers to match our clients desired outcome. From professional athletes looking to maintain their training regimen during the season, to busy parents looking for a virtual session that fits their schedule, the Rooted in MVMNT Team has the plan for you. We believe in coaching personalized to you, so that you can move without pain.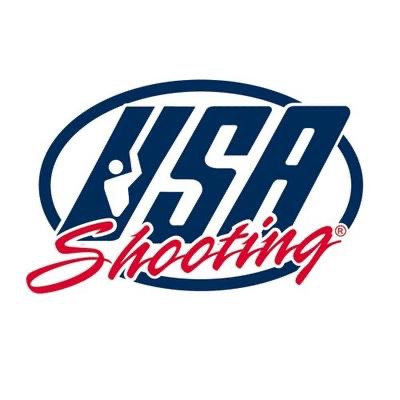 Medal Winning Program Trusted by the United States Olympic Shooting Team.
MEET

DR. ZANIS
Dr. Zanis works with a broad demorpgraphic from Olympians to Navy Special Warfare and everyone in between. His vision is to create an awareness of new ways of working with the human body in rehabilitation, performance, and coaching circles, and bring that alive for strength and conditioning and rehabilitation professionals alike through a philosophy that is rooted in movement.
MEET

COACH PAIGE
Paige Fleischmann is a movement specialist, strength coach and yoga therapist with over 10 years experience in the Phoenix Valley. She focuses heavily on a holistic approach to medicine giving her clients visible results and a better quality of life. Her goal is to create a welcoming culture that brings back a communal feel for all M.V.M.N.T. clients.
(M)ovement
Movement is your ability to change shape and/or location. We enhance movement by cultivating opportunities to develop a wide array of possibilities to change shape or location.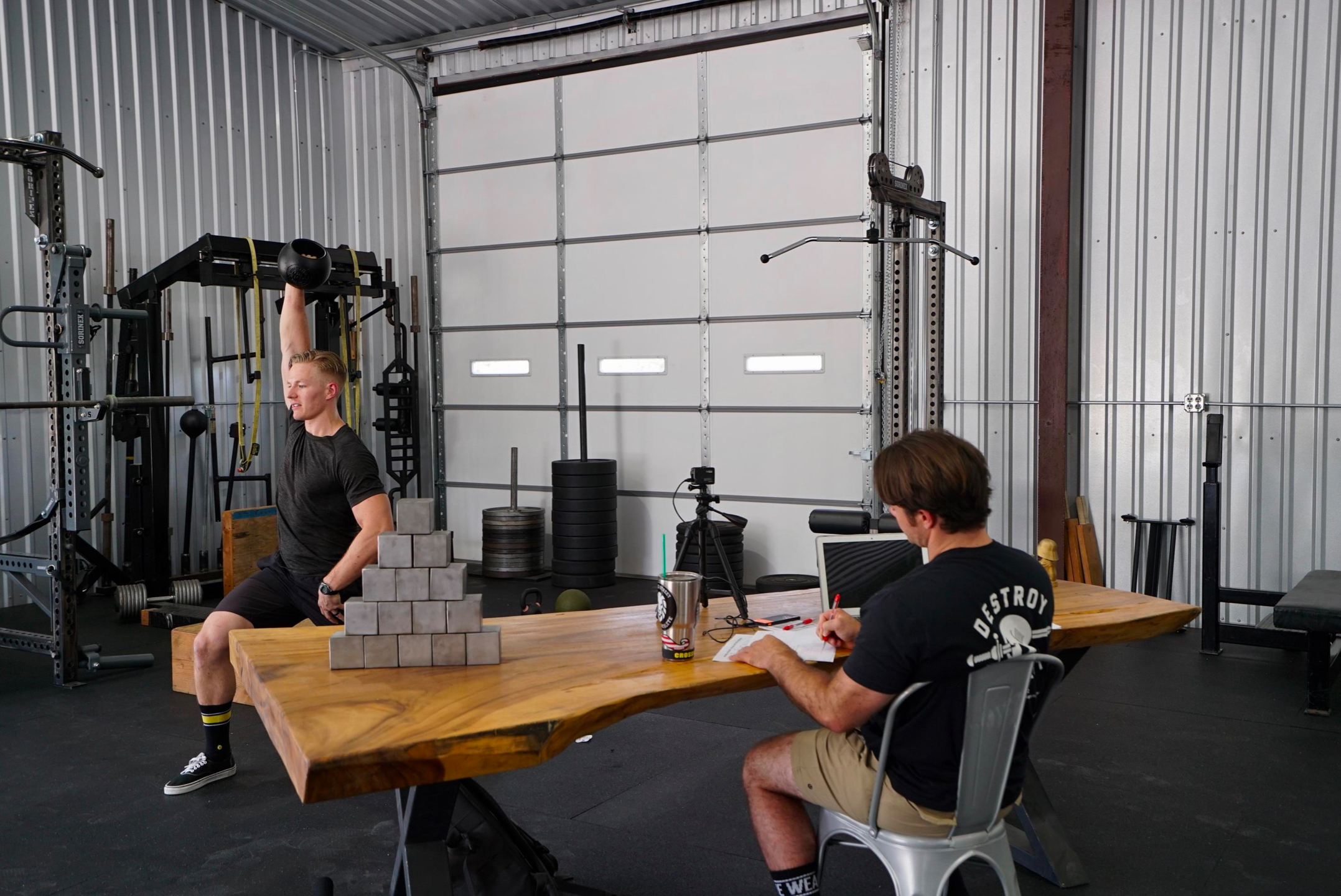 (V)itality
Vitality is your life force energy. It is your wellness. We help foster the energy you want to transmit to the world.
(M)indset
Your attitude, beliefs, demeanor, and the way you think are directly impacted by how you move.
(N)utrition
The gut is your second brain. What you put into your body affects how it feels and how it performs.
(T)raining
Exercise selection requires a contextual lens. Based on your specific functional limitations, environment, and history will dictate how your training program is designed.